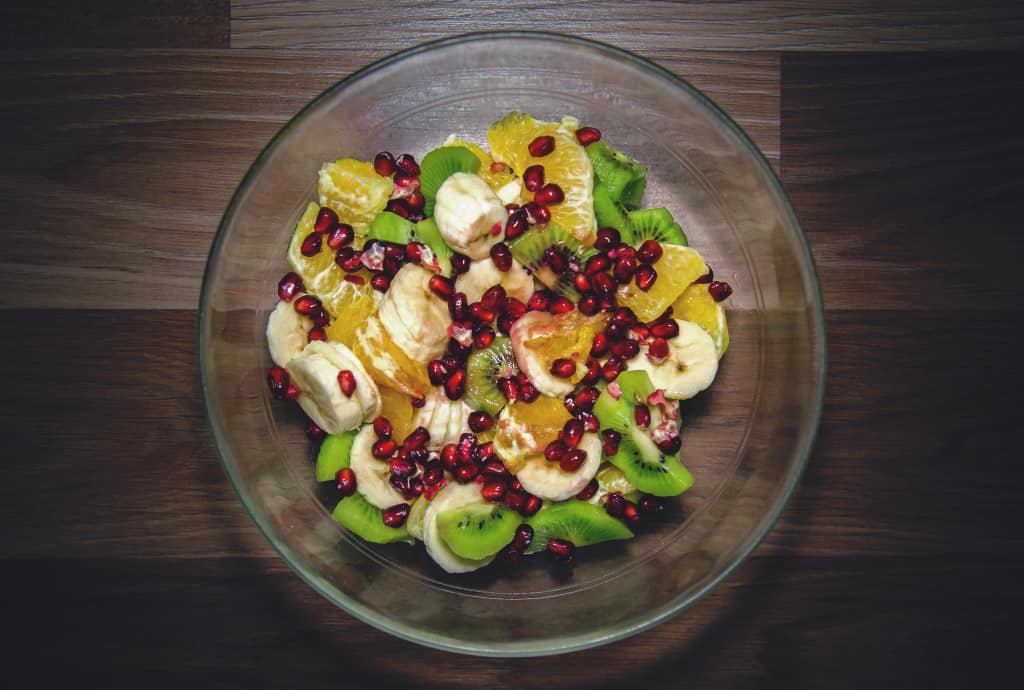 Many people are finding Invisalign to be a wonderful way for them to straighten their teeth without wearing traditional braces. If you're using Invisalign currently or are considering having this appliance for yourself, you may be wondering if you can still maintain a healthy diet when using this method of orthodontics. It is not only possible to maintain a healthy diet when you have braces, but it is also encouraged by almost any orthodontist out there. When you're eating healthy, you're able to live in a healthier manner and this can easily help your treatment whether it is for other medical things or orthodontics.
What to Know About a Healthy Diet with Orthodontics
Your orthodontist can sit down and talk to you about a healthy diet and eating schedule if you are curious about these things. When you are first fitted for Invisalign, they will most likely sit with you and talk to you about the foods that you can and cannot eat when you're wearing the appliance. This doesn't mean that the appliance can't be taken out while you're eating, but these are things that you're going to want to talk to your orthodontic specialist about before doing anything on your own.
Have a smoothie. Smoothies are great option for a delicious meal in a glass, offering a convenient, balanced option. Throw whatever you like in a blender, add protein to make it more filling and even try a handful of spinach— if the smoothie is made right, you won't even taste it!.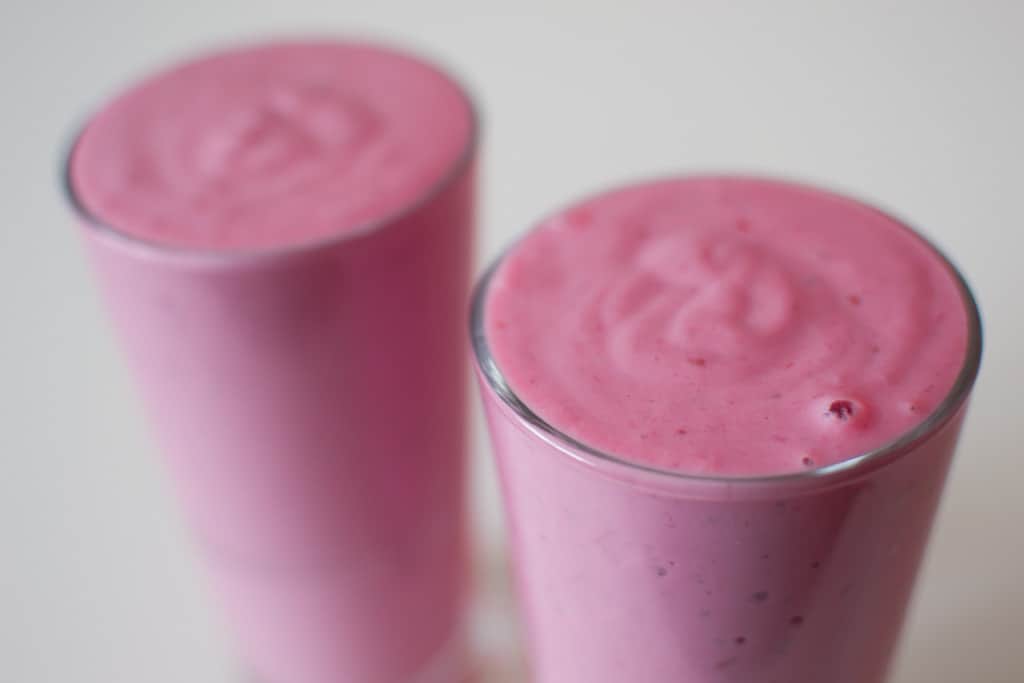 Think soft. The first day or so of having your new braces on will mean you may not feel like chewing a whole lot. But that's fine–try something soft but delicious like tender turkey, mashed potatoes and gravy. Soups, chili, pudding, oatmeal and yogurt are all good choices during your first few days with braces.
Easy to chew. A steak dinner is not the best thing to have at your "congratulations on getting your braces" dinner. But meat shouldn't be off the table completely–how about some shaved turkey cold cuts? Or tasty baked haddock? Scrambled eggs, omelettes or quiche? Maybe you know someone who makes a mean meatloaf—there are lots of protein choices that won't make you chew too hard.
Try new things. Having to change up what you eat for a few days is the perfect excuse to try some new foods–how about a soft cheese you haven't had before, like Munster or Brie? Or a grain, like couscous or quinoa? How about a new smoothie recipe for breakfast? Baked apples for a snack or dessert? You may end up discovering a new staple for your everyday diet.
Stay healthy. Don't fall into the ice cream trap. Sure, it's good for a treat, but it won't give you the nourishment you need to look and feel your best. Eating soft food doesn't mean eating unhealthy.
Foods to Avoid When Wearing Braces
Popcorn
Nuts
Hard taco shells
Sticky and hard candy
Gum
Ice
Corn chips
Pretzels
Hard cookies or crackers
Sticky or hard chocolate
Call Today
When you are faced with orthodontic treatment and want the brightest smile possible, make an appointment to visit Beach Braces Orthodontics. With a caring and professional staff, this Manhattan Beach orthodontics practice will ensure you walk away happy and confident in your new smile!
Beach Braces, 1730 Manhattan Beach Blvd. Suite B, Manhattan Beach, CA 90266
TEL: 310-379-0006 Fax: (310) 379-7051.
Related Posts
http://www.beachbraces.org/wp-content/uploads/2016/01/logo-beach-braces-orthodontics.png
0
0
Dr Patricia Panucci
http://www.beachbraces.org/wp-content/uploads/2016/01/logo-beach-braces-orthodontics.png
Dr Patricia Panucci
2015-07-14 10:00:00
2015-07-17 02:12:05
Can you still maintain a healthy diet while using Invisalign?