A healthy mouth and teeth are incredibly important to both our physical health and mental well-being. Basic dental care and appointments are essential, but sometimes not enough. Furthermore, orthodontics is the practice of treating irregularities of the teeth which impact the mouth or jaw.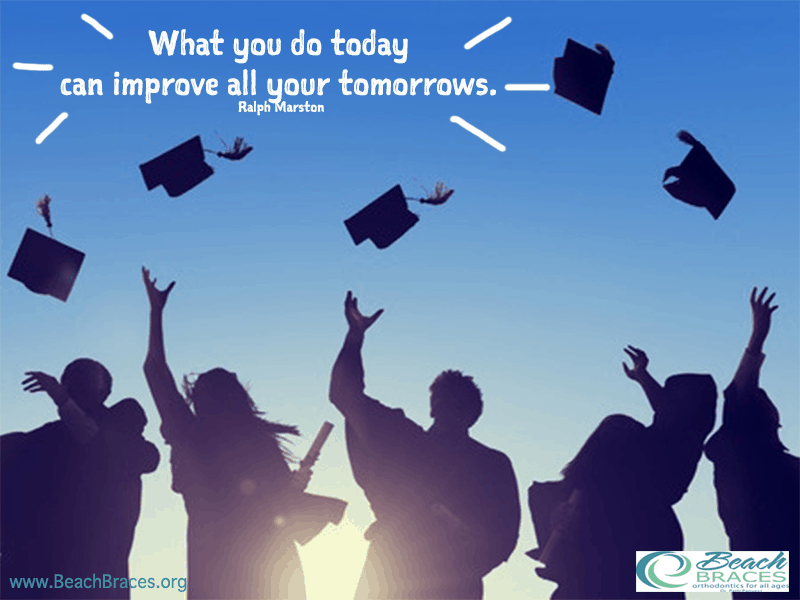 Problems Requiring Orthodontic Care
firstly, a trip to the orthodontist can be life changing. If you have any of the conditions below schedule an appointment as soon as possible:
Incorrect bite – An improper bite could be an underbite, overbite, or cross bite
Excessive spacing – If you have irregular spacing between any of your teeth this could be impacting your bite
Crowding – Crowding refers to teeth which are crooked or overlapping
Why Orthodontic Care is Necessary
Health – In fact, misaligned teeth can be a hazard to your physical health. An orthodontic visit can help alleviate the following problems:
Oral health
Bone loss
Restore missing teeth
Malfunctioning teeth
Lack of Self-confidence (An attractive smile and healthy mouth are also an important part of self-esteem.)
Orthodontic Services
By and large, there are a couple of viable orthodontic treatments that will positively impact your life.
Braces – Gone are the days when having braces means you smile everyone sees a mouthful of metal. Lingual braces are mostly invisible and installed behind your teeth. They are ultimately worn for 12 -24 weeks.
Invisalign – Invisalign is a state of the art procedure which utilizes 3D computer graphics. As a matter of fact, it involves custom made comfortable aligners which are placed strategically to adjust your teeth and mouth. Depending on the individual needs you may have anywhere from 12-48 aligners which you wear for up to two weeks each. Finally, you should remove the aligners for eating, brushing, and flossing.
Lingual braces and Invisalign services are available for teenagers and adults. Don't spend another day with a malfunctioning and uncomfortable mouth so check out our website here and contact us for a consultation with an orthodontist today.
Beach Braces Orthodontics
220 N. Aviation Blvd
Suite A
Manhattan Beach
CA 90266
Phone: (310) 379-0006
Skype: Beachbraces
Can Orthodontic Treatment Improve Your Future?
http://www.beachbraces.org/wp-content/uploads/2017/01/town-sign-1699981_640.jpg
467
640
Guest Post
http://www.beachbraces.org/wp-content/uploads/2016/01/logo-beach-braces-orthodontics.png
Guest Post
2017-01-16 11:54:28
2017-06-25 08:17:05
Can Orthodontic Treatment Improve Your Future?