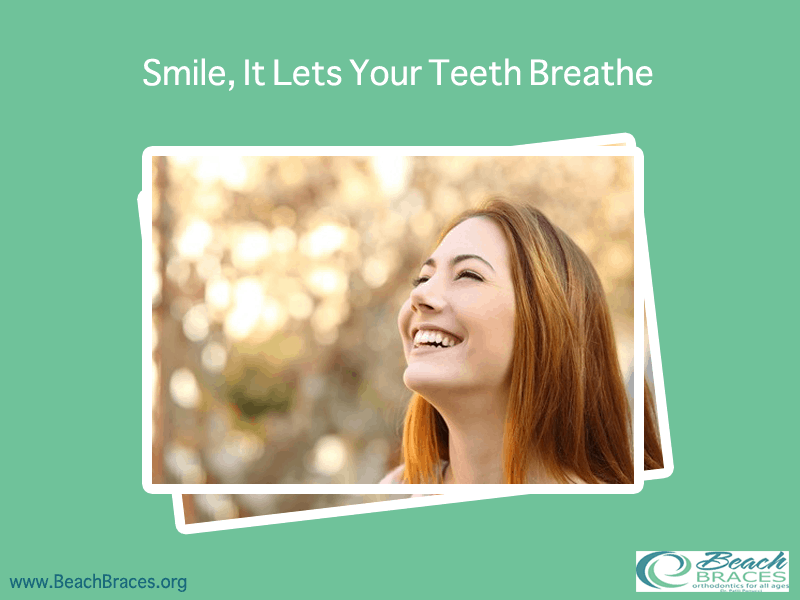 What makes people truly memorable is their smile. Consequently, a brilliant flash of pearly white teeth leaves a lasting impression on admirers. If your teeth could look better, an orthodontist may be able to help.
Misaligned Bite
An uneven upper or lower bite due to improper jaw alignment is sometimes not only unsightly but also can interfere with basic functions. First of all, eating and speaking, this draws unwanted attention, and among kids, teasing or mocking comments.
Uneven Teeth
Teeth that are missing, tipped, twisted, or tilted are often a source of embarrassment. Like an ill-formed bite, these problems may lead to difficulty in chewing. Food that is not chewed completely before swallowing sometimes creates digestive issues, which then may lead to extended health disorders.
Dental Malformations
A tied tongue may need to be clipped, which can improve speech and dental appearance. Therefore an undescended tooth embedded in the soft palate may have to be pulled into its intended position. You can be repair chipped teeth . As a result these and related problems can be referred by an orthodontist to a specialist who can address these problems in conjunction with orthodontic treatment.
Braces
In conclusion, moving teeth into proper alignment will enhance your smile in several ways. First, orthodontic treatment with braces will remove the physical and psychological discomfort of having teeth where they do not belong, giving you another reason to smile. Second, teeth that are in alignment without interference from other disruptive conditions will streamline their appearance and functionality. Third, following treatment, it will be easier to care for your teeth and preserve them in their new, beautiful state.
A beautiful, brilliant smile is yours for the asking, so why wait? Contact Beach Braces to schedule an examination, where you can get answers to any questions you may have. Before you know it, your smile is admired by everyone who sees it.
Beach Braces Orthodontics
220 N. Aviation Blvd
Suite A
Manhattan Beach
CA 90266
Phone: (310) 379-0006
Skype: Beachbraces
http://www.beachbraces.org/
Brilliant Smile Checklist 2016
http://www.beachbraces.org/wp-content/uploads/2016/01/logo-beach-braces-orthodontics.png
0
0
Guest Post
http://www.beachbraces.org/wp-content/uploads/2016/01/logo-beach-braces-orthodontics.png
Guest Post
2016-11-29 11:11:20
2016-11-16 07:45:30
Brilliant Smile Checklist 2016