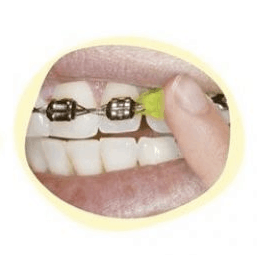 Life With Braces – Wax
On day 2 of Nicky's Life with Braces orthodontic experience she feels a little discomfort in her cheeks. Not seen Day 1 yet? Just click here.
[v=jdgecIn_UUE]
Do Braces Hurt?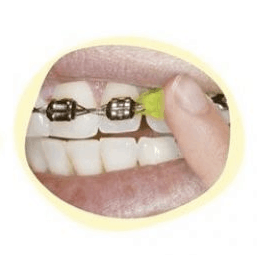 Sometime when you are new to braces they can cause a little discomfort in your mouth and cheeks. This is perfectly natural and nothing to worry about. You'll soon get used to them but you can use a little wax to stop them causing you minor irritation. To alleviate the discomfort, Nicky used a little wax.
After squeezing out a small amount of wax from two tubes she mixes it together so the two compounds react and starts to set. She then stuck it on to the wire or bracket that was causing the slight discomfort and within a couple of minutes it sets leaving her mouth irritation free.
[v=2QoQEgqlfgw]
Gishy Goo comes in 5 different colors and taste like bubblegum. Click her for more information about wax and Gishy Goo or contact our office.
Patricia J. Panucci DMD, MS • Specialist in Orthodontics For Children and Adults in Southern California
1730 Manhattan Beach Blvd., Suite B • Manhattan Beach, CA 90266
Phone: (310) 379-0006 • Fax: (310) 379-7051
Life With Braces – Wax
Related Posts
http://www.beachbraces.org/wp-content/uploads/2012/11/life-with-braces-gishy-goo.png
255
257
Dr Patricia Panucci
http://www.beachbraces.org/wp-content/uploads/2016/01/logo-beach-braces-orthodontics.png
Dr Patricia Panucci
2012-11-26 21:17:22
2015-05-08 20:54:21
Life With Braces - Wax