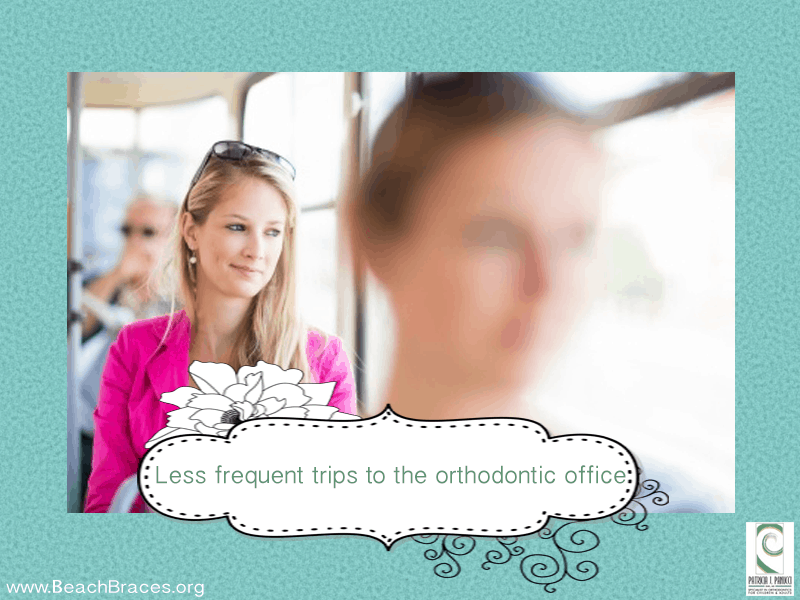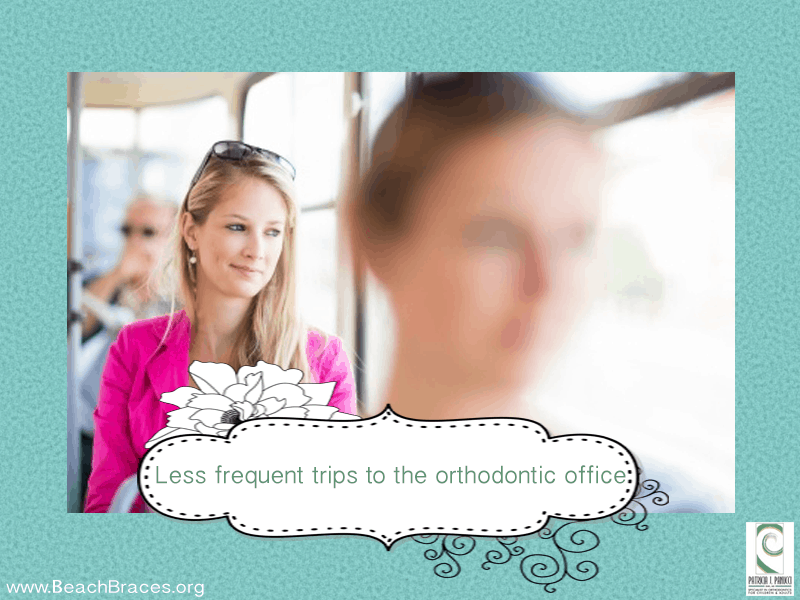 If you are considering orthodontic treatment, you are probably torn between traditional alternatives and other innovations, such as Invisalign. Each type of orthodontic treatment is different and you will need to sit down with your orthodontist to determine what is the best path for you. At a Manhattan Beach Orthodontics office, learn more about orthodontics and your options for orthodontic treatment. If you thought metal brackets and wires were your only options, think again.
Exciting Innovations in the Orthodontic Field
Invisalign is an orthodontic alternative that is growing in popularity. These clear aligners mean fewer trips to the orthodontist's office than you would make with traditional treatment options. After careful evaluation, your treatment plan will be tailored to suit your needs. Every two weeks or so, you'll be given a new set of clear aligners that will gently shift your teeth into the proper position. Length of treatment and cost compares with traditional braces as well. You will have the added flexibility of being able to remove your aligners when you sleep, take part in active sports, or have a special function. You'll be able to maintain better oral hygiene than you would with brackets on your teeth and your aligners are practically invisible. No one needs to know that orthodontics are at work. Soon enough, they will see the results.
Find Out More About Manhattan Beach Orthodontics Today
If you're interested in straightening your teeth, or would like to learn more ways to help keep them healthy, contact Manhattan Beach Orthodontics at 310-379-0006.
Beach Braces has the right team of orthodontic specialist in Manhattan Beach to help you achieve that beautiful smile.
Beach Braces, 1730 Manhattan Beach Blvd. Suite B, Manhattan Beach, CA 90266
TEL: 310-379-0006 Fax: (310) 379-7051.
Benefits of Invisalign #4
Related Posts
http://www.beachbraces.org/wp-content/uploads/2015/03/BB-Benefits4.png
600
800
Dr Patricia Panucci
http://www.beachbraces.org/wp-content/uploads/2016/01/logo-beach-braces-orthodontics.png
Dr Patricia Panucci
2015-03-26 10:00:00
2015-06-12 08:49:00
Benefits of Invisalign #4