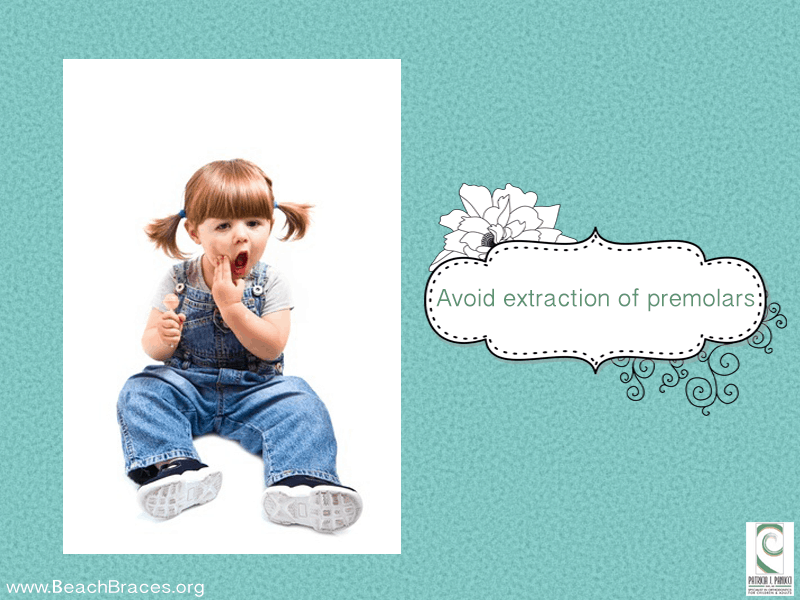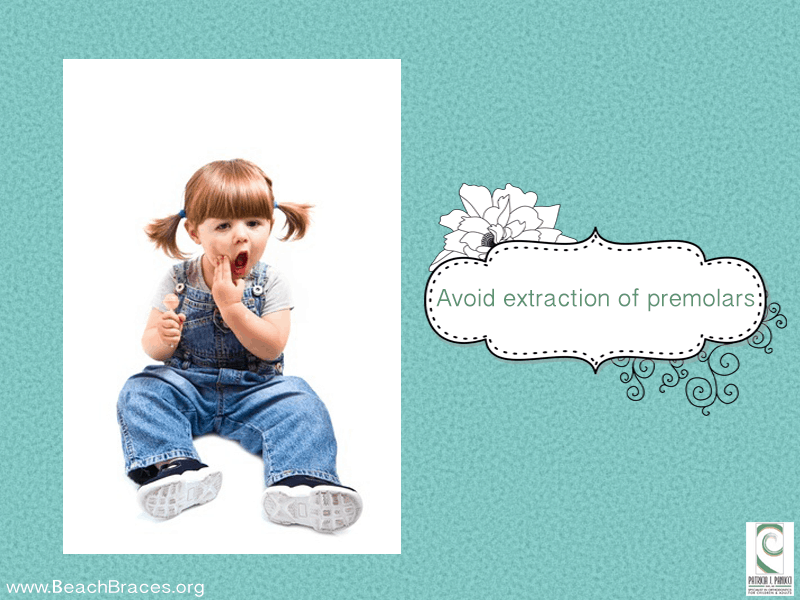 No one likes losing a tooth, especially if it has to be pulled professionally. Manhattan Beach Orthodontics works with patients every day to help them keep strong, healthy teeth working effectively. Professional orthodontic treatment preserves teeth while straightening and aligning them for permanent benefits.
Protect Your Teeth
Whether you already have missing teeth or are trying to keep from losing them, invisalign orthodontics can help to protect teeth and move them into place where they can last indefinitely. That is the purpose of orthodontics, to preserve a person's teeth by shifting them into correct spaces in the mouth.  Although it used to be that orthodontic treatment was mainly geared towards adolescents, today adults of all ages are enjoying the benefits of invisalign treatment that is making their smiles better than ever for long-term health and an enhanced appearance.
There is no stigma to wearing braces. In fact, because it is a cosmetic procedure, patients are eager to get braces and willingly commit to the time and effort needed for a successful outcome. Busy professionals, moms of young children, and even retired seniors are excited about having this type of work performed by a qualified orthodontist to change their appearance for the better.
Strong, straight teeth do a better job of chewing food and enhancing the digestive process. They are less likely to get cavities, with proper care. Aligned teeth make beautiful smiles at any age, and a lovely smile is arguably the most attractive feature anyone can have.
Find out if you are a candidate for this type of procedure that can lead to great results in a relatively short time by consulting with an orthodontist. Manhattan Beach Orthodontics offers helpful information about the procedures offered and are happy to consult with those who are interested in protecting their teeth and oral health.
If you're interested in straightening your teeth, or would like to learn more ways to help keep them healthy, contact Manhattan Beach Orthodontics at 310-379-0006.
Beach Braces has the right team of orthodontic specialist in Manhattan Beach to help you achieve that beautiful smile.
Beach Braces, 1730 Manhattan Beach Blvd. Suite B, Manhattan Beach, CA 90266
TEL: 310-379-0006 Fax: (310) 379-7051.
Benefits of Invisalign #3
Related Posts
http://www.beachbraces.org/wp-content/uploads/2015/03/BB-Benefits3.png
600
800
Dr Patricia Panucci
http://www.beachbraces.org/wp-content/uploads/2016/01/logo-beach-braces-orthodontics.png
Dr Patricia Panucci
2015-03-19 10:00:00
2015-03-18 02:08:02
Benefits of Invisalign #3