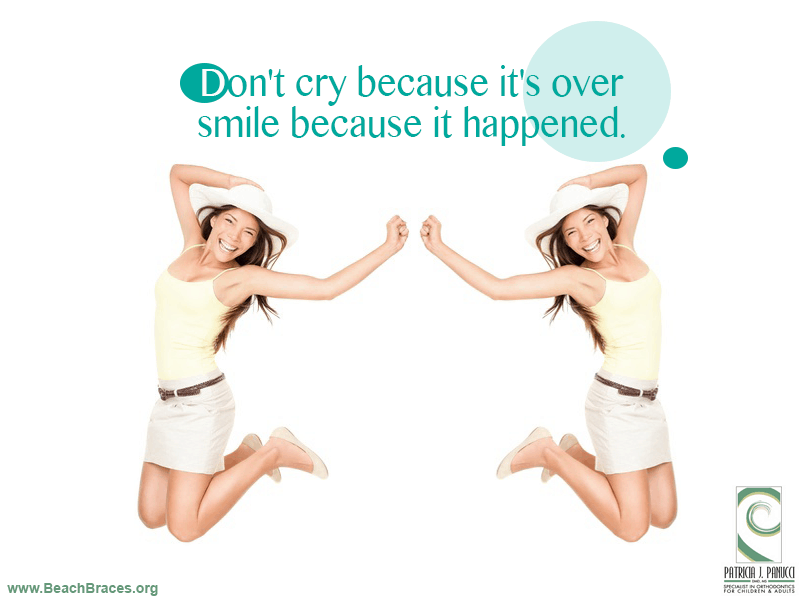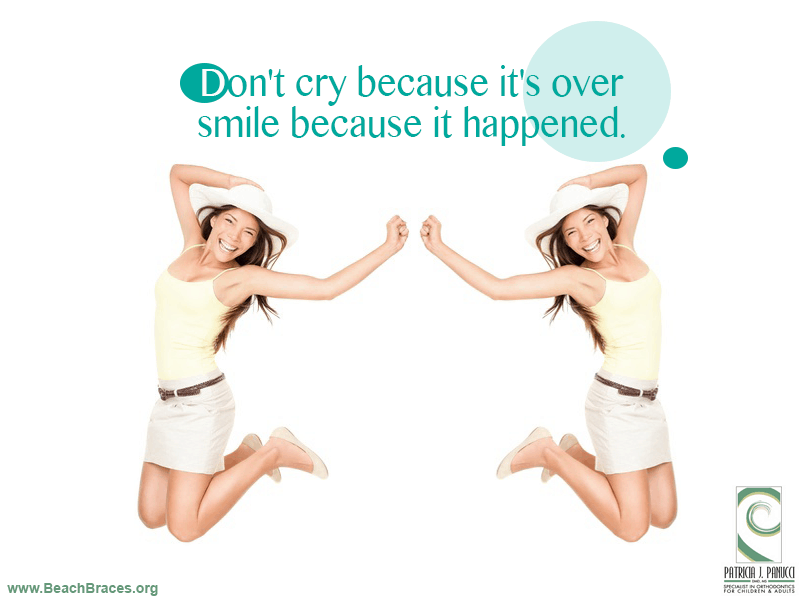 By visiting an orthodontist in Manhattan Beach, you'll be able to choose Invisalign Teen, which is an invisible alternative to metal braces for teens. This particular type of bracing option is one of the most popular currently out there because it's completely invisible and still straightens your teeth like usual and traditional braces. Many people want to know more about Invisalign tips and what to expect if they visit their orthodontist in Manhattan Beach to begin this specific type of treatment. Knowing what to expect and understanding some of the Invisalign tips available to you can help you to have a more beautiful smile in the end.
First and foremost, Invisalign is one of the easiest ways to get your teeth straightened without the hassle of going through ordinary braces. You won't be dealing with metal or anything that feels uncomfortable throughout the day. In addition, the plastic trays that you wear with Invisalign can be easily removed, and this allows you to brush your teeth well twice a day the way that you're supposed to. This is something that you may not be able to do as easily if you were wearing typical braces on your teeth. This is why a lot of people and teens are choosing to go with Invisalign.
If you want to go with the Invisalign Teen, contact first Beach Braces Orthodontics to set up a consultation with one of their professional orthodontists. You can discuss going with Invisalign and what you might want to expect once you begin the treatment to straighten your teeth. Going with a more natural approach to braces can be easy now that Invisalign is available to you. You can talk more about what to expect and the different types of braces available to you once you meet with Beach Braces Orthodontics and begin the consultation process that has been set up for you while you are there.
Beach Braces, 1730 Manhattan Beach Blvd. Suite B, Manhattan Beach, CA 90266
TEL: 310-379-0006 Fax: (310) 379-7051.
Have A Beautiful Smile
Related Posts
http://www.beachbraces.org/wp-content/uploads/2014/11/SQ5-BB.png
600
800
Guest Post
http://www.beachbraces.org/wp-content/uploads/2016/01/logo-beach-braces-orthodontics.png
Guest Post
2014-11-28 20:21:12
2015-01-28 22:48:00
Have A Beautiful Smile