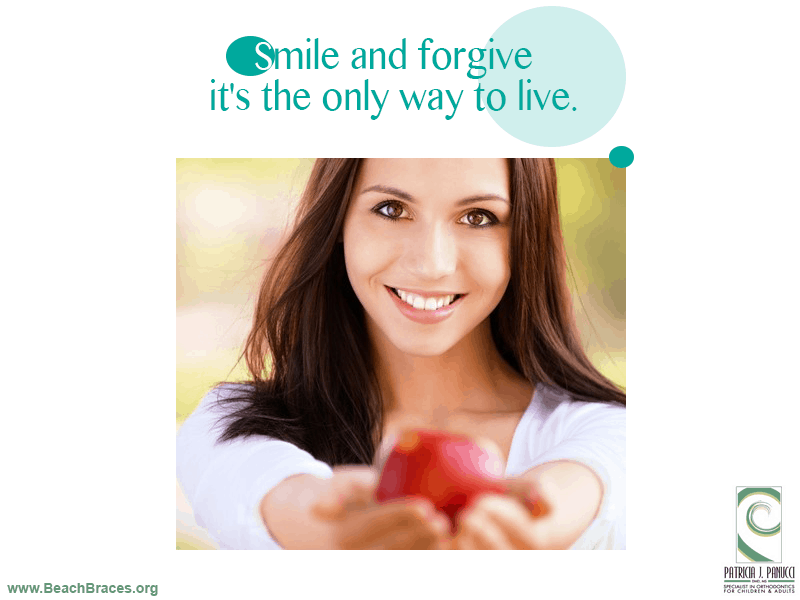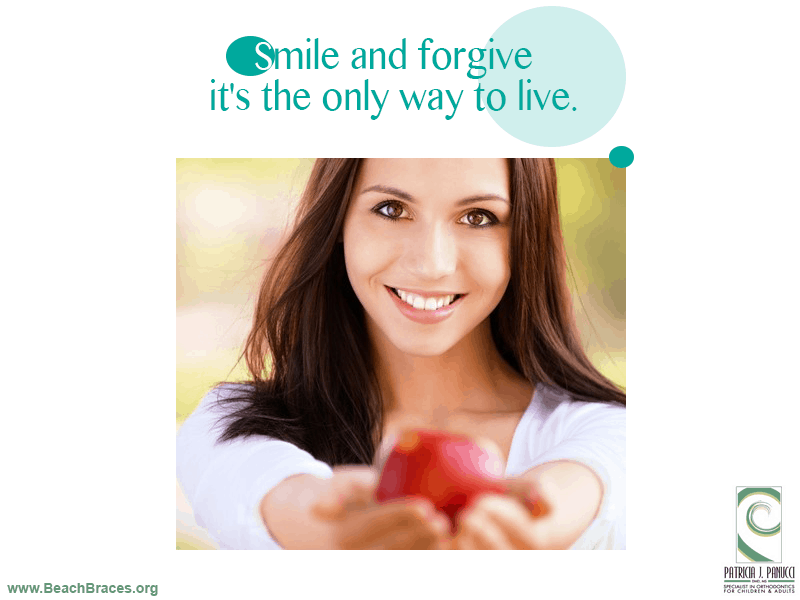 A lot of people do not know this, but an orthodontist is not a dentist. Orthodontics is a specialized field that uses technology to deal with mouth and jaw issues.
Beach Braces Orthodontics is a primary orthodontic specialist in Manhattan Beach. We fix crooked and protruding teeth, chewing problems, protruding, shifting and receding jaw lines, oral abnormalities and facial asymmetry. We work with different types of braces, including Invisalign Teen, an advanced and convenient approach to oral correction for the appearance-minded youth.
Benefits of Orthodontics
An attractive smile doesn't merely impress others. It does wonders for one's self-image.
Orthodontics prevents gum disease, tooth decay, bone destruction, digestive and chewing issues, speech impairments, teeth loss and more.
Beach Braces solutions will be a less costly option than the potential dental expense that will arise from untreated misalignment, stress on gums and bones, neck and facial pain, and chronic headaches.
Applications do not have to be invasive. There are different types of braces. They can have a clear or metallic color. Besides Invisalign Teen, there are braces that are fitted to the back of the teeth and never seen.
Why Beach Braces Orthodontics?
We, the orthodontic specialist in Manhattan Beach, are careful to not just meet medical needs. We strive to be cooperative and helpful, fitting our treatments into your lifestyle. We avoid the long wait times other medical offices don't seem to care about. That's because we're conscientious with our appointment scheduling so that every patient spends less time waiting and more time being treated. This also ensures we spend time with each patient, assessing their needs and planning their treatments.
Your needs are our priority. Give our office at Manhattan Beach a call today and schedule an appointment to assess and treat your specific orthodontic needs. Let us show you the best ways to correct your oral problems in the safest and most effective manners.
Beach Braces, 1730 Manhattan Beach Blvd. Suite B, Manhattan Beach, CA 90266
TEL: 310-379-0006 Fax: (310) 379-7051.
An Attractive Smile Impress Others
Related Posts
http://www.beachbraces.org/wp-content/uploads/2014/11/SQ8-BB.png
600
800
Guest Post
http://www.beachbraces.org/wp-content/uploads/2016/01/logo-beach-braces-orthodontics.png
Guest Post
2014-11-21 19:29:28
2015-01-28 22:55:42
An Attractive Smile Impress Others