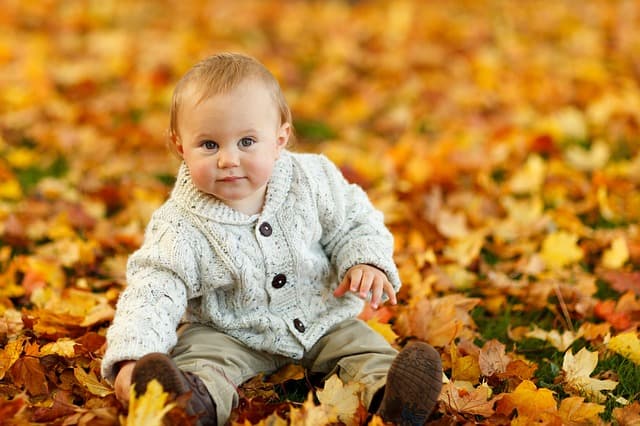 Every parent looks forward to the first time their baby smiles back at them. That flirtatious toothless infant grin grants a note of happiness to everyone it touches. However, it isn't long before the baby teeth begin to emerge. From this moment on, parents wonder how they can assure that their child's smile is always at its best.
At what age do baby teeth fall out?
Baby teeth or "milk teeth" as they are sometimes known, stay in place while the buds for adult teeth further develop to maturity. These baby teeth stay in a child's mouth until they are literally pushed out by growing adult teeth. A child will usually begin to lose their baby teeth in much the same order as they originally made their appearance.
This means that the lower incisors and upper incisors are the first to fall out. These teeth are generally followed by the lateral incisors, canines and molars. These primary teeth become loose and begin to fall out when most children are between five and seven years of age, with six being the average. By seven to eight years of age, most children have lost all of their baby teeth.
What type of dental issues lead to a referral to a specialist in Orthodontic?
Should it be determined that a patient would benefit from an alignment of their teeth or bite, they are usually referred to a specialist known as an "Orthodontist." After permanent teeth have grown into a youngster's mouth, their upper or lower jaw can become overcrowded. There are patients who have teeth that are widely spaced from each other, creating the illusion that they are missing teeth due to large gaps. A general dentist will additionally refer a patient to see an Orthodontist for such abnormalities as an over-bite, under-bite, cross-bite or deep-bite. A young patient with a malocclusion may suffer from speech problems, as well as bullying from their peers for the difference in their appearance.
At what age should a child see an Orthodontist for an initial visit?
Although a child in elementary school may not be mature enough to undergo orthodontic treatment, the American Association of Orthodontists recommends that parents bring their child in for an evaluation by the age of seven. This allows the doctor to observe the adult teeth and any other pertinent dental issues.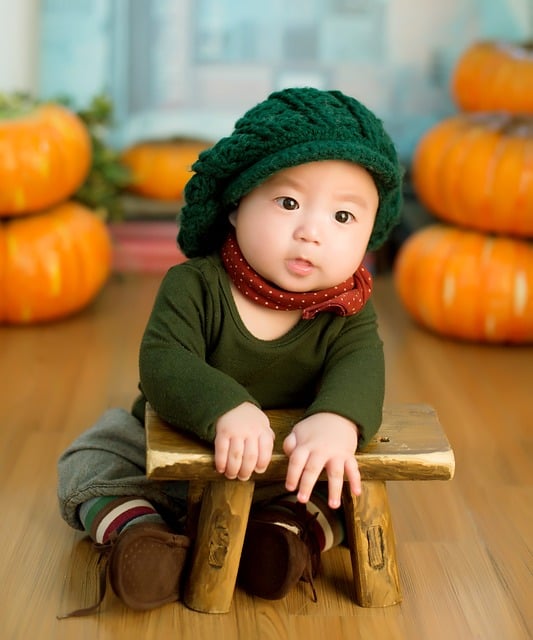 What should one expect at the first appointment?
An Orthodontist has been especially trained to transform a patient's mouth to literal perfection. The process begins with a thorough exam, in which the doctor examines the jawline. She will then chart each tooth. Photographs, bite-wing and panoramic x-rays will further determine just what type of orthodontic treatment may be necessary. As with all orthodontic treatment, each diagnosis is made on an individual basis.
In past decades, Orthodontic Dentistry was primarily associated with patients in their "tween" or pre-teen years. Patients usually completed their treatment by high school, sometimes wearing a "retainer" until their high school graduation date loomed on the horizon. More often than not, adult men and women were too embarrassed to be seen with noticeable mental appliances. Much of this has changed in recent years as orthodontic materials have become less noticeable and downright invisible.
Lingual braces
Unlike orthodontic methods of decades past, the appliance is placed on the inside of the teeth where they cannot be seen. Attached to each band is a wire, which is then tightened as required by the doctor. Adjustment sessions are performed at the office. When using wire-based appliances, the doctor is looking for improvements to be made on a gradual but slow schedule.
Alternative systems
The invisalign system of straightening teeth is virtually invisible to all but the doctor and patient. This modern form of orthodontic treatment utilizes a series of removable alignment traces that fit directly over the teeth. They are not just invisible in appearance, but more comfortable for patients to wear. Immediately, this eliminates the discomfort and embarrassment factor. Each aligner is made using the latest in 3-D imaging technology. This style of orthodontic treatment is now being used on patients by doctors throughout North America.
How long does it take?
Patients wear each set of invisalign aligners for approximately two weeks. They are allowed to remove their aligners only to eat and take care of daily dental hygiene. Every two weeks a new set of aligners is fit to the patient, letting the teeth move in small increments until they are properly aligned. Patients may wear between 18 to 30 aligners during treatment. The total treatment time averages between 9 to 15 months, with the time required as per the doctor's prescription.
In addition to being able to smile freely throughout their treatment, patients experience minimal discomfort due to the non-invasive nature of their invisible aligners. This form of orthodontic treatment has shown a marked improvement in the dental care that patients receive and the healthy smiles that result from their treatment. All it takes is an initial appointment to see what these doctors and their expertise in Orthodontic Dentistry can do for the individual.
Manhattan Braces
Parents from Los Angeles and Orange counties feel comfortable at the offices of Beach Braces Orthodontics in Manhattan Beach. Here Dr. Patricia J. Panucci offers the finest of individual care to each of her patients. This practice is known for the caring nature of its staff and their ability to work with patients to meet all of their orthodontic needs, including emergency care. For more information, patients and their families are encouraged to make an appointment.
The orthodontic professionals at beach braces specialize in invisalign, lingual, traditional and creative wire braces. They are experienced in working with youngsters, teens and adults. In all cases, the doctor makes sure treatment is in line with the needs of each patient. They enjoy meeting new patients and showing them how today's technology has changed the landscape of orthodontic treatment.
Related Posts
http://www.beachbraces.org/wp-content/uploads/2016/01/logo-beach-braces-orthodontics.png
0
0
Dr Patricia Panucci
http://www.beachbraces.org/wp-content/uploads/2016/01/logo-beach-braces-orthodontics.png
Dr Patricia Panucci
2015-09-22 10:00:00
2015-09-27 03:05:31
At What Age Do Baby Teeth Normally Fall Out?