When it comes to the many methods of orthodontic treatment available today, in many cases braces are still the best way to move teeth into proper alignment. With braces, problems from crooked teeth in the front to serious bite problems and even rotated teeth can be corrected.
Teenagers and adults often fear wearing braces because they think they will be embarrassed by the look of them. Some solutions to this problem include self-ligating braces, which do not require elastic bands, or clear braces. Empower Clear braces make it possible to have both of these benefits in one choice of braces.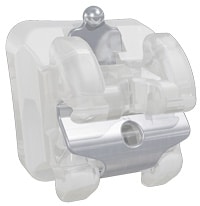 Empower Clear Brackets for Comfort and Beauty
Empower brackets are made of ceramic. Their smooth contoured edges feel comfortable against your cheeks and lips, and they are low-profile for a less obtrusive look. They are completely clear and barely noticeable against the front of your teeth, and also look less bulky overall because they do not require bands or ties. Because they are front braces, you will feel none of the discomforts that sometimes happen when people choose back braces for an invisible look. The ceramic material also eliminates the metal on metal effect that can cause pain when eating with metal utensils while wearing normal braces.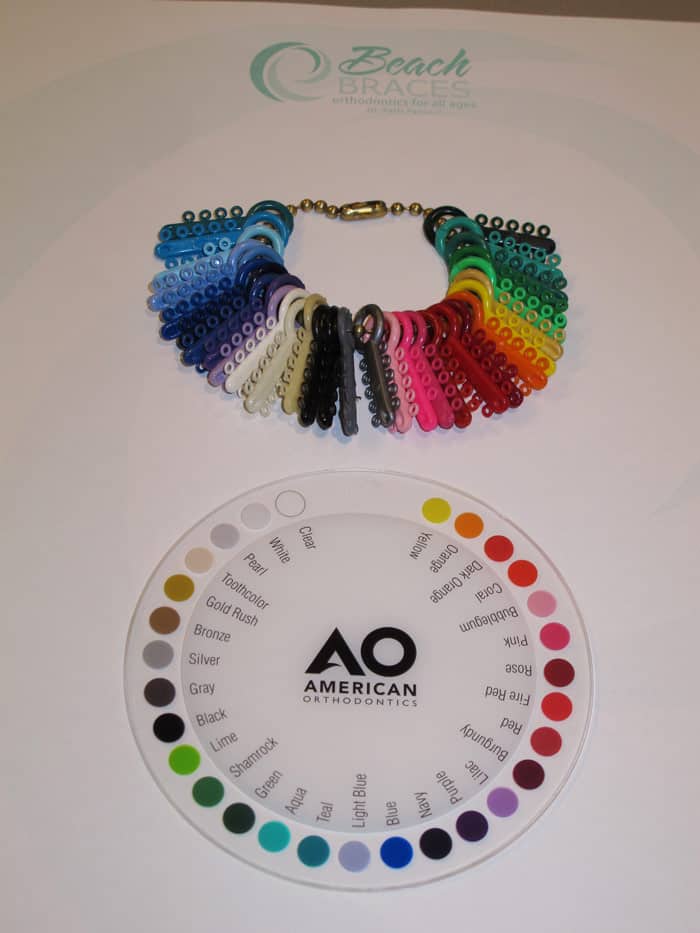 Self-Ligating Bandless Braces
Self-ligating braces don't require bands or ties because the brackets have attached clips. When you visit the orthodontist for adjustments, the procedure is very simple because the orthodontist does not have to manually reposition and tighten your braces. Self-ligating braces continually apply the right amount of pressure as your teeth move. Your visits to the office will generally be shorter and more comfortable, and you may have less appointments overall during your treatment time.
Clear and beautiful throughout treatment
Elastic bands can sometimes stain. Clear self-ligating braces stay beautiful throughout treatment. You or your child could choose colored bands for regular braces, or choose Empower braces and have the most invisible braces you can get while still having real, front bracket braces.
Find Out More
When other methods of orthodontics are not enough; when you need bite correction, rotation or full realignment of teeth, braces are the answer. Empower Clear self-ligating braces eliminate the embarrassment and reduce much of the discomfort of regular metal braces. Call Beach Braces in Manhattan Beach now to set up an appointment to meet Dr. Panucci and learn more about what Empower braces could do for you.
American Orthodontics EMPOWER CLEAR