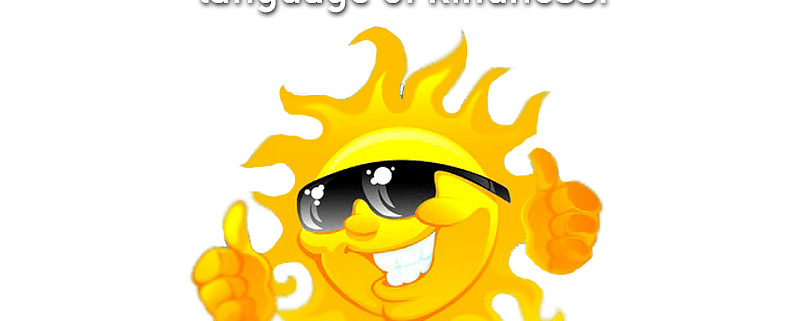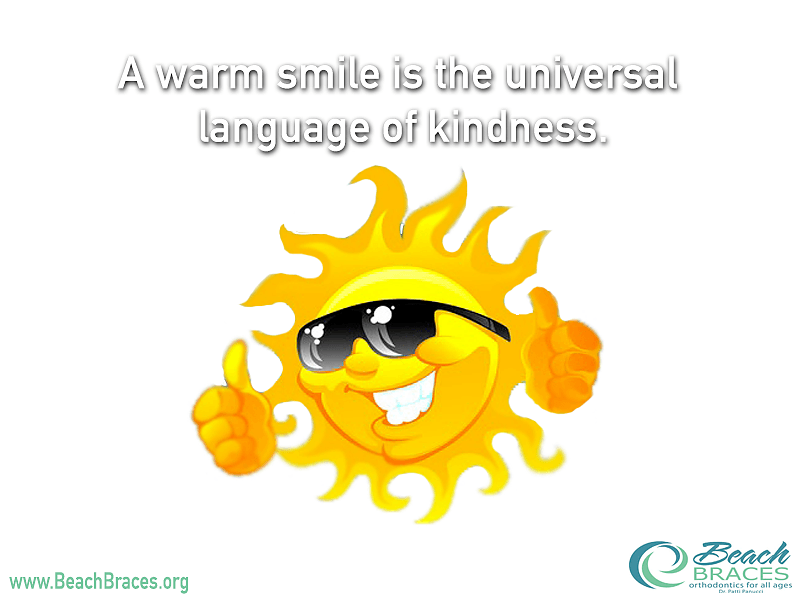 Celebrities seem to have the perfect smile with straight, white teeth. So, when these pretty faces are trying out the newest trends and treatments, we should follow suit, because they must be doing something right to look so good.
Smile Makeover Beats Face Lift
A dazzling Hollywood beam seems like the perfect beauty makeover that costs much less than a face lift, eye lift or even constant facial fillers. Plus, the results with plastic surgery don't always yield a natural look. A healthy new grin is an investment, but one that keeps delivering year after year. If you're seeking straight, gorgeous teeth, then Invisalign could be the answer.
Only an Orthodontist Will Do
To see if clear braces are appropriate for you, sit down with a highly skilled orthodontist. He or she is the only professional who truly understands how crowded teeth can be straightened along with improving a problem bite or too small jaw. This expert can transform your smile and life with modern, plastic aligners. You can afford it, and you will be choosing wisely.
Modern
Clear aligners have been developed especially for those age 20 and beyond. It is never too late to design a brand new, radiant smile. The Invisalign system is attractive to wear because these modern braces are practically invisible. They do not distract from your face and give you a boost of self-confidence. Celebrities wear them discreetly. These aligners are also more comfortable than a mouth jammed with metal wires and brackets and are easier to care for.
Call Manhattan Beach Orthodontics
Stop thinking about a gorgeous, natural new smile, and take action. Well-respected orthodontist Patricia J. Panucci knows all about the benefits of Invisalign braces. Call her now at (310) 379-0006.
Beach Braces Orthodontics
220 N. Aviation Blvd
Suite A
Manhattan Beach
CA 90266
Phone: (310) 379-0006
Skype: Beachbraces
http://www.beachbraces.org/
A warm smile is the universal language of kindness.
Related Posts
http://www.beachbraces.org/wp-content/uploads/2016/03/5BB-Feb2016.png
600
800
Dr Patricia Panucci
http://www.beachbraces.org/wp-content/uploads/2016/01/logo-beach-braces-orthodontics.png
Dr Patricia Panucci
2016-03-19 10:00:00
2016-08-21 08:45:37
A warm smile is the universal language of kindness.