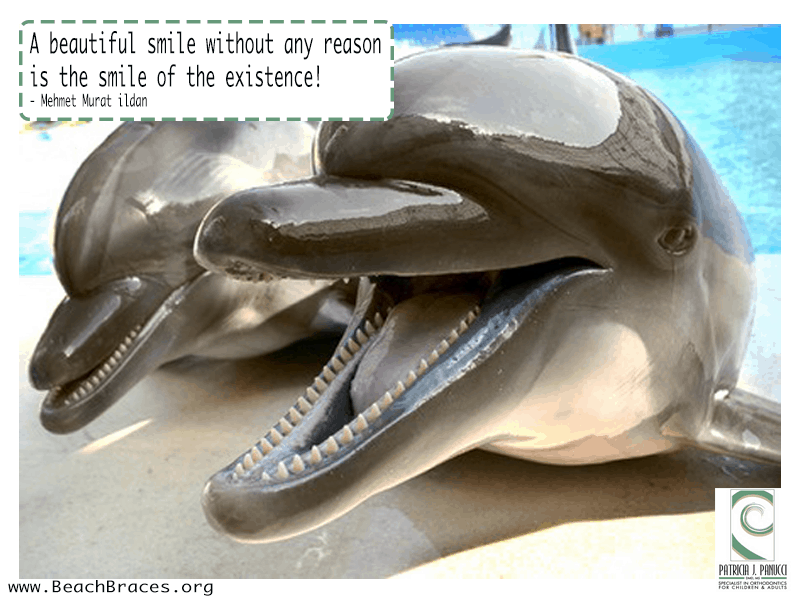 People smile for manifold reasons. They smile when they see a new baby for the first time or when a cute dog walks by their house. They smile when the ice cream truck comes for the first time in the summer or when they exchange wedding vows. However, people don't always need a reason to smile, and you can your kids this important lesson by taking them to an orthodontist to ensure their beautiful smile.
Checking Out Their Braces
Once your children have braces, they may like to check them out in the mirror. While age often makes people jaded toward braces, kids may feel grown-up or sophisticated when they wear them. Also, if they have traditional braces, they usually get to have the colors changed every month-and-a-half or so, so they can revel in the colors of the seasons or in their favorite shades. They will learn how to smile about the simple things in life instead of always needing a big prize to make their teeth stand out.
Exuding More Confidence
A stunning smile is the end goal of braces. Once your kids are finished with their braces, they will have straight teeth. Even if they were happy with their appearance in the past, they will likely notice the positive change in the future. Then, they can smile with a stronger sense of confidence than they ever did before, which can affect them both internally and externally. When they are happier with how they look on the outside, they will likely also feel that inside. They will also begin to see how their sense of confidence comes from the inside, and they may even begin to inspire other young people to feel better about their own braces.
Call Today
When you are faced with orthodontic treatment and want the brightest smile possible, make an appointment to visit Beach Braces Orthodontics. With a caring and professional staff, this Manhattan Beach orthodontics practice will ensure you walk away happy and confident in your new smile!
Beach Braces, 1730 Manhattan Beach Blvd. Suite B, Manhattan Beach, CA 90266
TEL: 310-379-0006 Fax: (310) 379-7051.
Related Posts
http://www.beachbraces.org/wp-content/uploads/2016/01/logo-beach-braces-orthodontics.png
0
0
Dr Patricia Panucci
http://www.beachbraces.org/wp-content/uploads/2016/01/logo-beach-braces-orthodontics.png
Dr Patricia Panucci
2015-07-23 10:00:00
2015-07-09 06:55:18
A beautiful smile without any reason is the smile of the existence! - Mehmet Murat ildan