If you have been dealing with a single sticking out tooth, you are likely frustrated with having to deal with this particular imperfection. Those with multiple crooked teeth are typically referred to an orthodontic specialist for brace treatment. Having a sticking out tooth can be confusing because it is a somewhat different issue.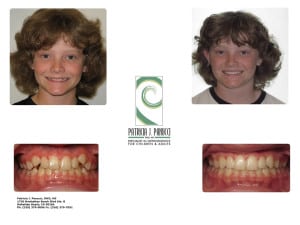 However, you may have a tooth that sticks out that has been bothering you. Talking to your orthodontist about your treatment options is a smart first move. Your exact treatment will vary depending on your individual situation. It may be helpful to first learn about some of the available options for dealing with a crooked tooth. These options include braces, Invisalign treatment, retainers, and veneers. While not every option is ideal for every situation. It may help to know the basics of each before scheduling a consultation.
Braces
This treatment is generally used for those who have extensive issues with crooked teeth. Usually, it is used to treat multiple crooked teeth. However, if you have a single sticking out tooth that is especially every, this may be the recommended option. Because the brackets are connected by wires that can be tightened, this option offers the most tension and is helpful if your tooth is especially twisted.
The wires can be progressively tightened, gradually pulling the tooth back into line. After this treatment, you generally will need to wear a retainer to help keep your teeth in line. You will likely need to wear the retainer most of the day for awhile. Then eventually, you may be able to wear it only at night. The time you will need to wear it will depend on a variety of factors. Your orthodontist can give you a better idea of how long you would need to wear it.
Invisalign
Invisalign is not as powerful as the above treatment. It is however very helpful for those who suffer from a crooked tooth. This is a popular choice for adults since it is uncommon to see an adult with brace treatment. Invisalign has some major benefits, including the fact that the apparatus can be removed to eat. Because it is essentially a clear tray that goes over your teeth, it is very hard to see. This is ideal if you would prefer that other people not know you are undergoing orthodontic treatment.
The main drawback is the fact that, if your tooth that sticks out is extremely crooked, this option may not be enough to correct it. As with retainers, it is very important that you not lose the Invisalign device. It also will require some maintenance on your part.
Retainers
Sometimes, if the degree of crookedness is not extreme, your orthodontist may recommend treatment with a retainer. This is the end stage of brace treatment, but if you do not need brace treatment, then a retainer may provide enough pressure to the tooth to correct it. If you have a retainer, you do have the advantage of being able to remove it to eat. However, if you do not wear it enough hours out of the day, the treatment may become less effective. Most retainers are made from a cast of your mouth, so they will fit exactly right.
One benefit of this treatment is that you will be able to keep your retainer for life. If you continue to use it as directed, you will reduce the chances of your tooth moving back to its original crooked state. You also may save money compared to most people, as having only one tooth that sticks out means that you will probably only need a retainer for either your upper or lower arcade and not for both. Retainers do require some maintenance, and t is important to not lose them, but if you maintain the retainer well and wear it as directed, you are likely to see good results.
Tooth Veneers
This option is somewhat expensive, but it is also extremely convenient. If you have a minor issue with single crooked tooth, you might wish you could just cover it up instead of going through time-consuming treatments. And with a dental veneer, you can. This treatment involves making a porcelain model of the face of a tooth and then applying it to the tooth. If the crookedness is minor enough, having a veneer placed may be able to make it look as though your tooth is perfectly straight.
These veneers are made out of the same material that dental crowns are made out of. The porcelain is matched to the color of the rest of your teeth. This makes it difficult or impossible to tell that you have a veneer. However, one disadvantage of this option is the fact that veneers general will need to be replaced after five to 10 years, and they often are not recommended for those under 35, and applying them to young people may cause issues with tooth enamel and other problems.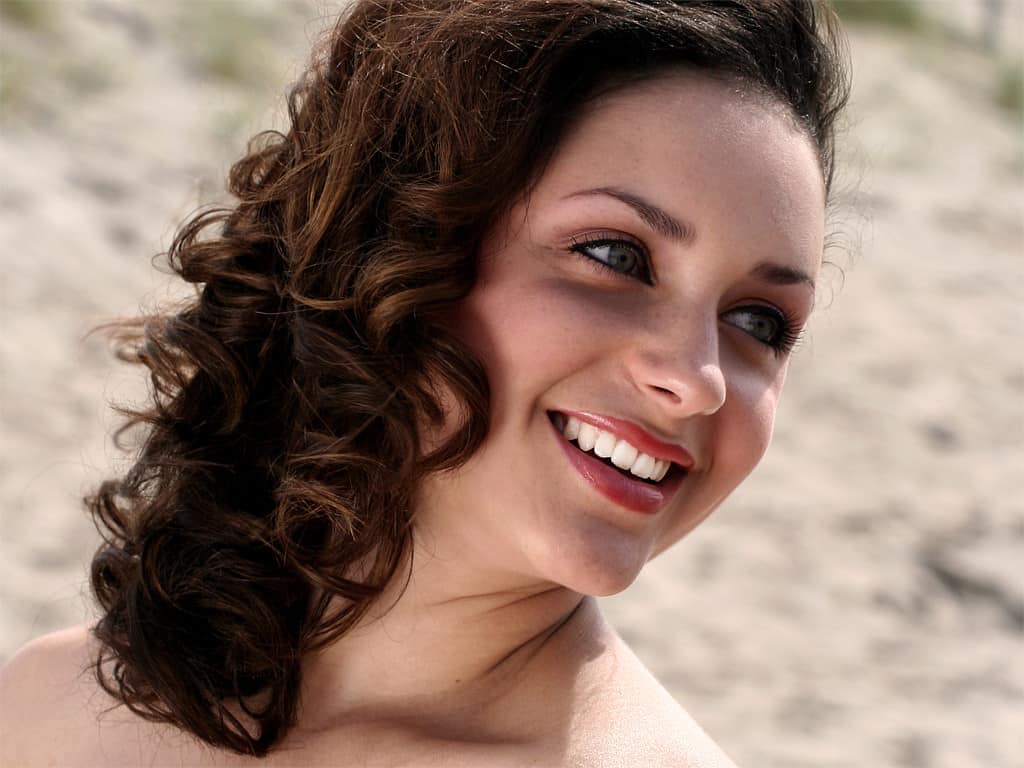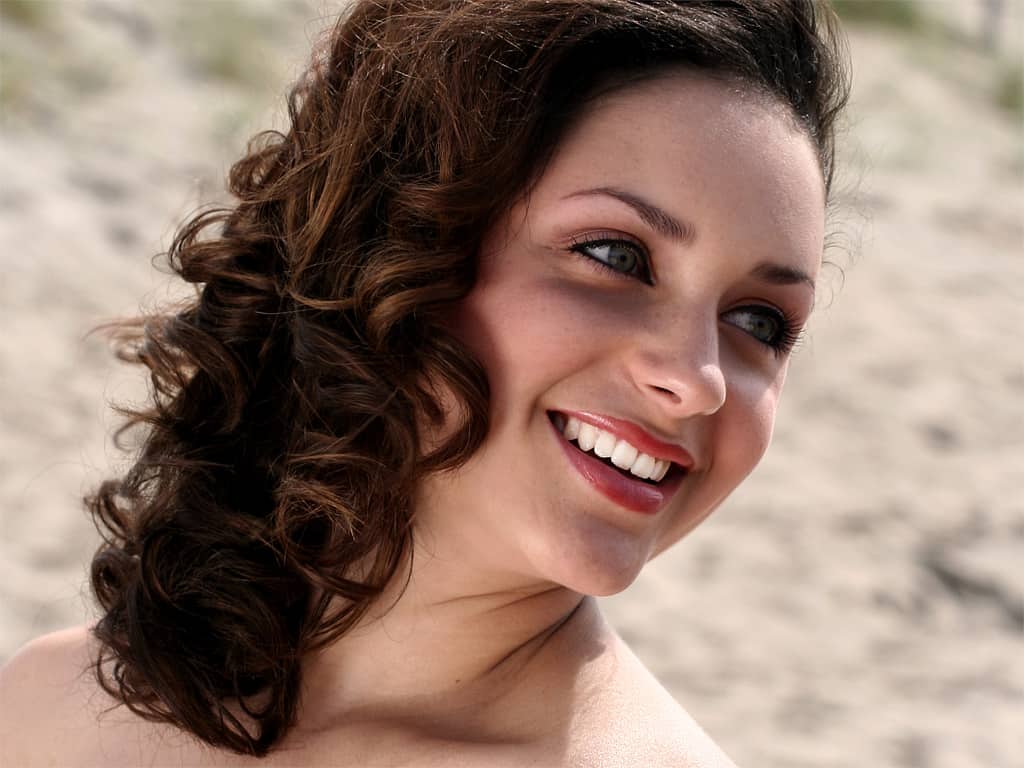 Which Option is Best for Me?
While we have outlined a few situations above, the reality is that the best way to choose an option is to discuss potential benefits and drawbacks with your orthodontic specialist. He or she is well-equipped to take into account your dental situation and your financial situation and to recommend a course of action. A highly skilled orthodontic specialist can help you correct a tooth that sticks out and regain new confidence in yourself and your smile. Your specialist also will be able to explain the benefits and drawbacks of each option, which can allow you to make an informed decision about the best treatment option for you.
If you are tired of putting up with a tooth that is crooked or sticking out, get in touch with Beach Braces today. Our practice's friendly and skilled specialists can work with. They will help you to choose an appropriate treatment plan. Then start you off on your journey to a better, more confident smile.
Beach Braces Orthodontics
220 N. Aviation Blvd
Suite A
Manhattan Beach
CA 90266
Phone: (310) 379-0006
4 [Best] Options to Fix a Sticking Out Tooth
http://www.beachbraces.org/wp-content/uploads/2016/03/dr-patricia-panucci.png
782
800
Guest Post
http://www.beachbraces.org/wp-content/uploads/2016/01/logo-beach-braces-orthodontics.png
Guest Post
2017-06-09 02:08:21
2017-11-23 04:37:18
4 [Best] Options to Fix a Sticking Out Tooth