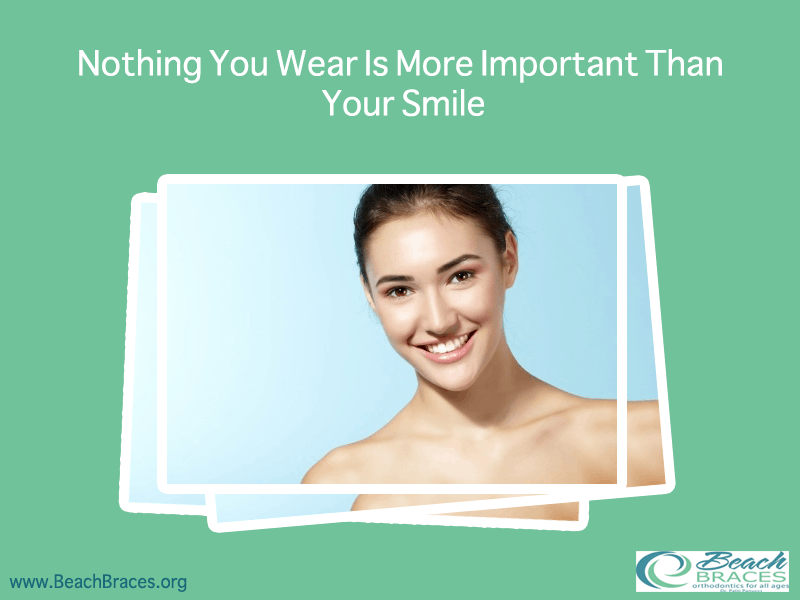 Wear an Attractive Smile
When you get dressed in the morning, make sure to smile and look at your teeth because nothing you wear is more important than your smile. If you are spending hundreds of dollars on expensive blouses and slacks, then you can also invest in repairing your teeth by visiting an orthodontist. The first thing that someone notices about you is your smile instead of your outfit, so when you decide to learn more about modern orthodontic treatment, you are making a great choice. At an orthodontic facility, you will undergo a complete examination to determine if you have mild, moderate or severe malocclusions of your teeth.
Straighten Your Teeth
If you have a few teeth that are misaligned, then you are likely a candidate for Invisalign aligners. These plastic aligners are clear, and you can smile throughout the day without anyone noticing the devices. You must wear your aligners as much as possible, but it is possible to remove the devices when you are eating food or brushing your teeth. After two weeks, you will throw away the old aligners to change to a new set. Alternatively, if you have severely misaligned teeth, then you need to wear braces for two to four years. Fortunately, there are lingual devices that you can wear on the backs of your teeth to ensure that your smile is still gorgeous.
Call Our Orthodontist
To schedule your first appointment in California, call Beach Braces in Manhattan Beach. Dr. Patricia J. Panucci offers expert orthodontic care to adults, children, and teenagers with these types of orthodontic devices:
• Braces – lingual or self-ligating
• Invisalign – for adults and teenagers
• AcceleDent Aura – reduces orthodontic treatment time
• Colorful brackets – requested by teenagers and children
Call our orthodontist today at 310-379-0006 for a free consultation to learn how to wear a gorgeous smile for the rest of your life.
Beach Braces Orthodontics
220 N. Aviation Blvd
Suite A
Manhattan Beach
CA 90266
Phone: (310) 379-0006
Skype: Beachbraces
http://www.beachbraces.org/
4 Ways to Wear a Great Smile
http://www.beachbraces.org/wp-content/uploads/2016/01/logo-beach-braces-orthodontics.png
0
0
Guest Post
http://www.beachbraces.org/wp-content/uploads/2016/01/logo-beach-braces-orthodontics.png
Guest Post
2016-11-21 11:11:44
2016-11-23 10:11:34
4 Best Ways to Wear a Great Smile 2016