Straight Talk with Dr. Panucci – Beach Braces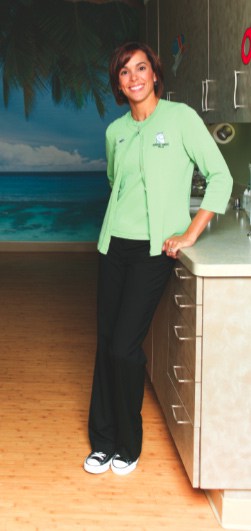 Dr. Patricia J. Panucci of Beach Braces is proud to be one of Southern California's most qualified orthodontic specialists. Beach Braces' No. 1 goal is to provide the highest quality orthodontic care in a family-based, high-technology practice. Using proven state-of-the-art technology to enhance the orthodontic experience, we maintain the most advanced procedures and equipment available (including digital radiography, digital photography and advanced computer graphics) to ensure that every patient – kid, teen or adult, achieves a healthy and beautiful smile because everyone should love to smile! Beach Braces offer a unique orthodontic experience in Manhattan Beach, CA that is fun, affordable, interactive and effective. Combining the right mix of personal care, high technology and continuing education, we maintain a commitment to our patients in every facet of our practice.

Beach Braces – Our Mission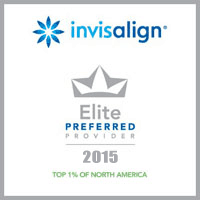 Our mission is to serve our patients with quality orthodontic care in a fun and friendly environment where patients feel at home. We always employ the latest technologies to educate our patients and specialize our treatment for each patient's needs, creating confident smiles. The Beach Braces Team is dedicated to providing an impeccable patient experience that begins with the very first phone call and lasts a lifetime… because everyone should love to smile!

The Beach Braces orthodontic team will fit you with comfortable, fun and affordable braces including:
Lingual Braces (Braces behind your teeth)
Esthetic (Clear) Braces
Self-Ligating Metal Braces
Please contact us if you have any questions or to schedule your one-time complimentary exam at Beach Braces, your Manhattan Beach orthodontist.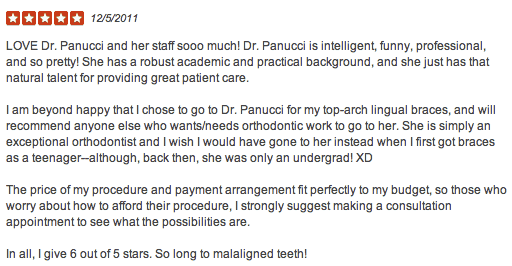 Dr. Patricia J Panucci is an orthodontic specialist offering Invisalign & Invisalign Teen (Premier Preferred Provider), Lingual Braces and more in Manhattan Beach, CA and in the South Bay area of Southern California including Hermosa Beach, Redondo Beach, as well as surrounding areas including Hawthorne and El Segundo.
Beach Braces
1730 Manhattan Beach Blvd. Suite B, Manhattan Beach, CA 90266 TEL: 310-379-0006 Fax: (310) 379-7051
Beach Braces – Orthodontist Manhattan Beach